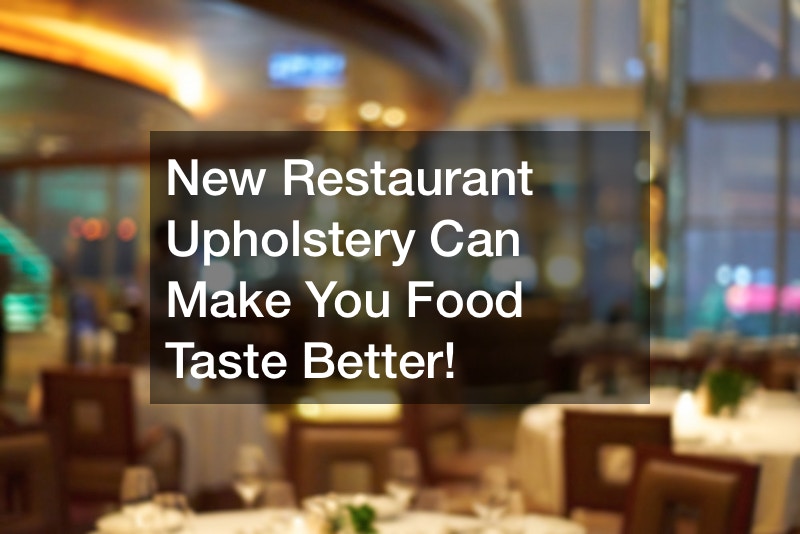 On a YouTube Video from McGowan Upholstery, Frank McGowan explains how-to put-on restaurant booth seat covers yourself. He sells them to restaurants and other food service businesses. They install the cover but charge $30 extra and the covers are only $60 when you install them yourself. New restaurant covers will add an ambiance to your restaurant and make your food better.
In the video, he shows you how to remove the old seat cover using a utility knife and cutting the old seat cover off. Once you remove the old booth seat cover, you can slip on the new cover easily.
They label the side with a right and left letter so you can put it on correctly. You can slip it on and pull the cover down.
He uses a large stapler to staple the material along the corner and a scissor to cut material were needed to make it fit properly. The stapling is done underneath the sides and along the borders. He uses the utility knife to cut the excess material off. The restaurant upholstery should be installed to have a tight, secure fit. Customers have a choice to install the restaurant upholstery or have it installed by the company.
.
Please follow and like us: