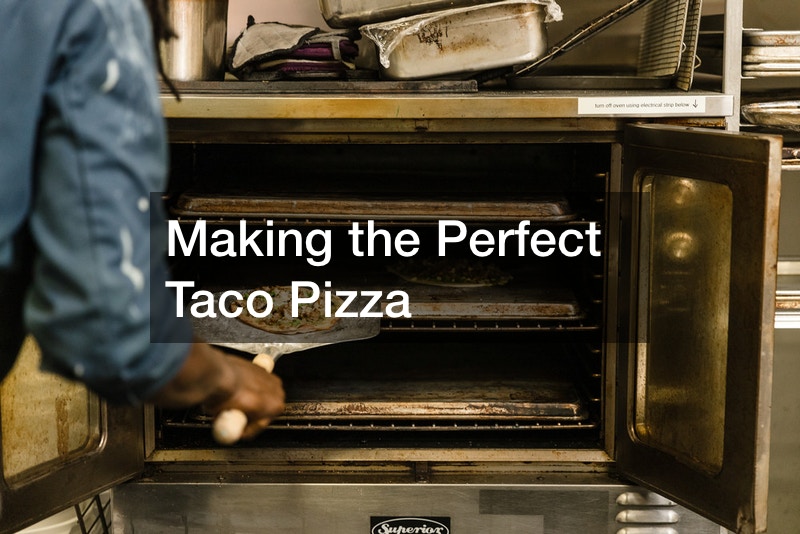 There's an age-old rivalry between loves of pizza and lovers of tacos. The incredible flexibility of each vessel of deliciousness make it almost impossible to choose. Then next time your family is trying to decide between hosting a taco night or a pizza night, be the one to suggest the beautiful alternative, the taco pizza. The mighty taco pizza utilized all the topping of a tradition taco, but with the convenient shape and delicious crust of a pizza.
If you think this is too good to be true, give it a go yourself! This video details how to make the perfect taco pizza right from home.
If you have ever made a pizza, this will be a breeze. After cooking up your taco meat with all your desired seasonings, roll out the pizza dough on a circular oven plat. Spread a mix of refried beans and salsa to be your pizza sauce, and top it with your taco meat and shredded cheese. Bake it at 400 degrees for 15-20 minutes. The final steps are up to your taco taste. Jalapenos, tomatoes, lettuce, olives, and even rice are common toppings on a taco pizza. Finally, dig in to your beautiful masterpiece!
.
Please follow and like us: