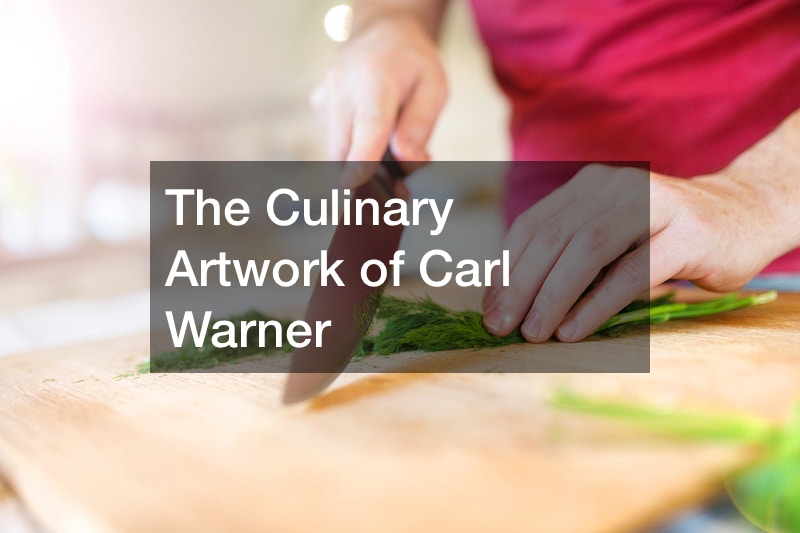 You've heard of restaurant murals, now it's time to introduce murals made of restaurant food! While you may consider the perfect cheeseburger to be a work of art, Carl Warner takes the idea of edible art to a whole different level. With meticulous detail and hours of detailing, Warner's creations are unlike anything you have ever seen. He creates vast landscapes made entirely out of edible materials, and has a great time while doing it! In this video, we will get a step-by-step look at how the famous Carl Warner makes his extensive, detailed, and delicious pieces.
First of all, Warner sketches out every food landscape piece before beginning. He then goes to his local supermarket or outdoor fruits and vegetables stand to get all the ingredients he needs.
He then replicates famous sights with his ingredients, causing viewers to do a double take to notice how they are made with food. Though Warner originally wanted to be an illustrator, he found a huge passion for photography, and now does his edible landscapes for a full-time job. On average, Warner's models take upwards of weeks to finish.
.
Please follow and like us: