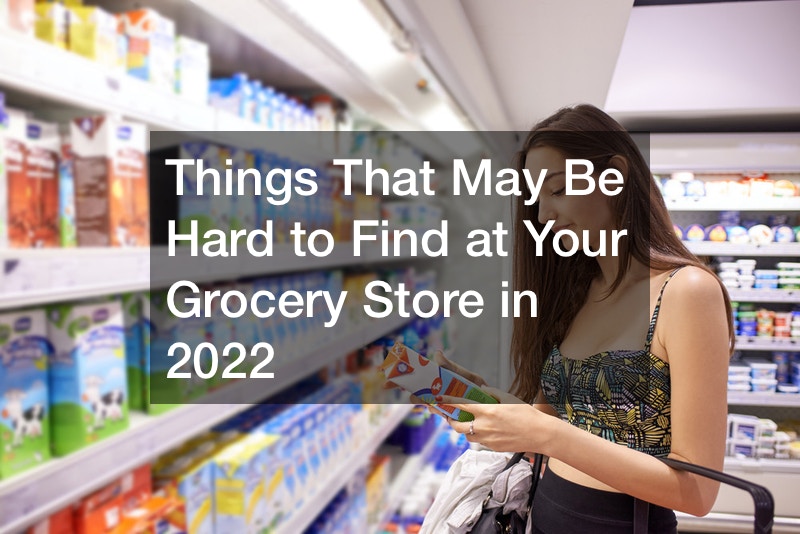 The past few years have seen several grocery shortages, with the most noteworthy being toilet paper. If your favorite local grocery store is still sporting empty shelves to this day, know that you are not alone. There have been strange shortages in 2022, including pineapple juice and cream cheese. With an influx of rapid tests came an influx of other empty shelves, leaving customers wondering why. It seems like there's no telling what will be out of stock next.
However, there have been predictions of what can be the rarest grocery foods later this year. In this video, we will look at some of the foods that experts think will be hardest to find in your local grocery store this year.
This channel predicts that dairy products and meats are going to be some of the most absent products this year, due to extended delivery times and shipping issues from farms. Additionally, political unrest has made anything in an aluminum can fly off the shelves. While pasta and other wheat products will probably be in supply, there is a chance of them becoming rare. Additionally, craft beers may be rare due to the CO2 shortage that the pandemic has spawned.
.
Please follow and like us: