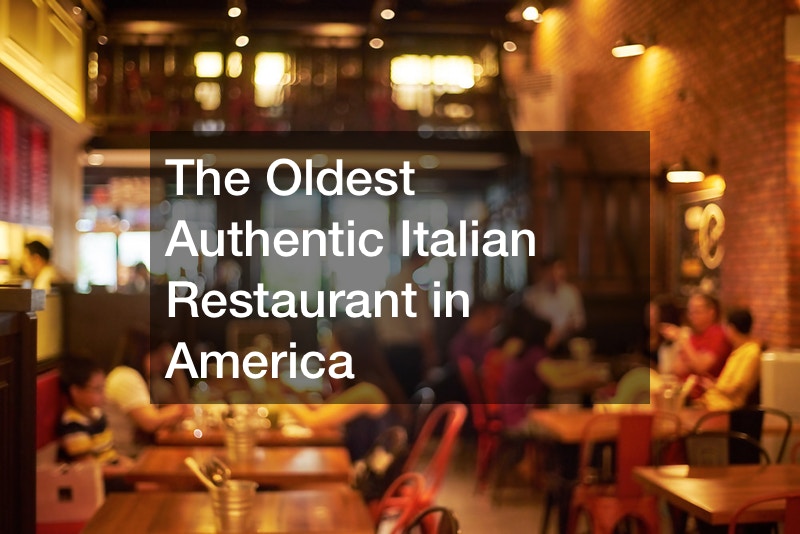 It seems like Italian foods are nearly universally loved for its rich flavor. Italians have brought their wonderful food wherever they have gone throughout the years. This includes to America when many Italians migrated to the States.
Many Italians naturally opened their own restaurants, combining elements of their heritage with the American dream. One of the oldest of these restaurants is Ralph's Italian restaurant in south Philadelphia. In this video, you will learn more about the incredible history and food of Ralph's Italian restaurant.
Ralph's Italian restaurant has been operating for generations. In fact, it opened in the year 1900. This makes the restaurant about 122 years old. There is a good reason why it has been open so long. People keep coming back because of the people and the food. Each generation puts so much love and thought into the food they serve. It is quite literally a part of their family. The food itself is tremendous. The menu has remained almost entirely the same over the years with secrets being passed down for generations. By one estimate, 95% of the original 1900 menu is still on the menu today.
.
Please follow and like us: