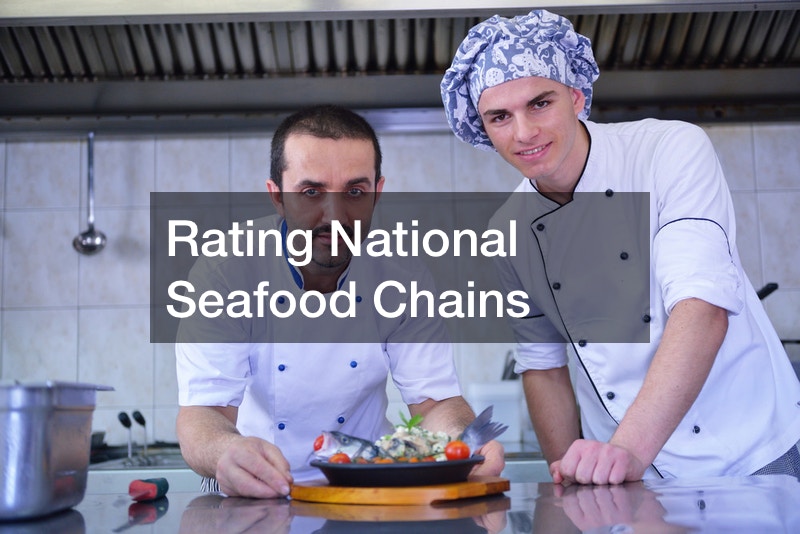 Trusting any seafood restaurant that you spot isn't always right. As a consumer, it is always important to know what you are buying and how the food was prepared.
There are so many seafood restaurants out there that offer great-tasting seafood dishes. However, not all of them are created equal.
If you have never been to a particular place before, here are some tips on how to make sure you get the best experience possible:
1. Ask for recommendations from friends or family who have eaten at the restaurant in question. They will be able to tell you whether or not the food was good.
2. Do not just go with your gut feeling when choosing where to eat. Research the menu thoroughly online. Also, look up reviews on the restaurant.
4. Do not be afraid to ask questions. You might be surprised by how much information the manager will give you about the restaurant. He or she may even suggest things like wine pairings or special desserts based on your preferences.
Following these tips should help ensure that you get the best dining experience possible. Now that you are armed with knowledge, you will be ready to enjoy an amazing meal!.
Please follow and like us: