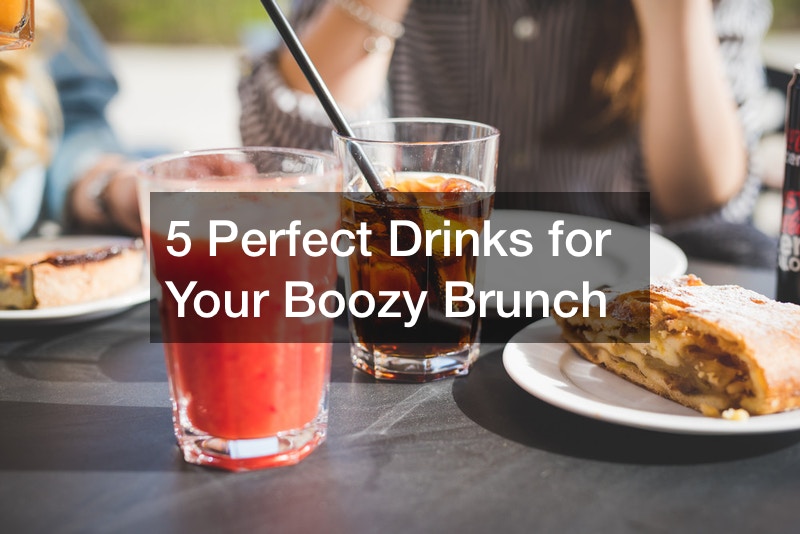 Brunch is one of the most beloved weekend events in history, bringing together breakfast in lunch in a gorgeous symphony of orange juice, sandwiches, and, of course, cocktails! Having a boozy brunch get-together can become the highlight of your week, especially when you have the perfect refreshing drinks in your hands. In this video, we will take a quick look at 5 delicious boozy brunch cocktails you should try at your next weekend gathering. Let's get started, shall we?
Most brunch cocktails are highlighted by the addition of sweet fruit juice. After all, orange juice is the staple of a solid breakfast! The first cocktail recommended is the simple champagne pink lemonade.
For this drink, you can also mix in berries or fruit extras! Next is the frozen sangria margarita swirl. This refreshing drink serves as a chilled wine slushie with a yummy twist. The peach bellini granita is a classic brunch cocktail, and it's partner the peach mimosa slushie serves as a delicious boozy smoothie. Finally, the sunrise mimosa will be the highlight of any boozy brunch you host! All these fruity cocktails are sure to be a hit this summer.
.
Please follow and like us: