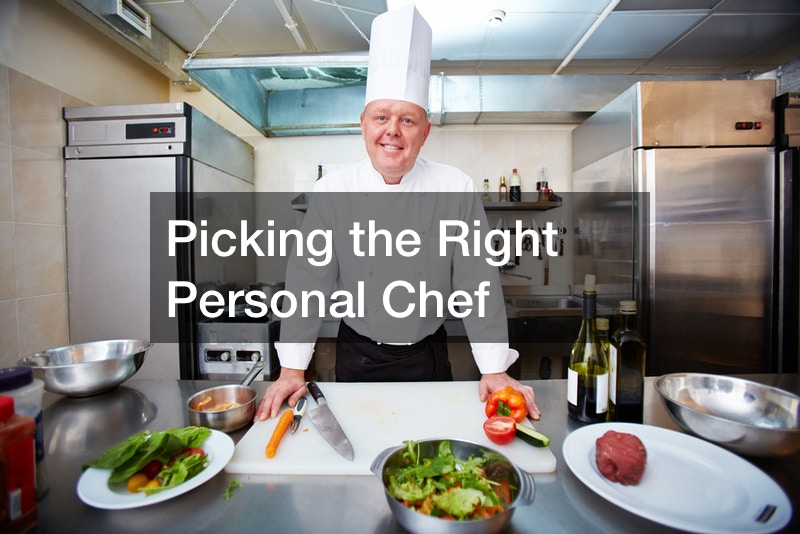 If you are someone who doesn't like cooking their own meals, you might turn to a personal chef. There are many different personal chefs to choose from which can make the process of picking one complicated. In this article, we are going to review some of the things you should look for when you are in the search process.
Experience might be the most important thing to look for. Personal chefs that have more experience are going to be more efficient and have a better understanding of their job. When you are searching for a chef, try to see if they provide any information on their website about their experience. If you can't find any information online, it's always a good idea to ask them about their experience.
Another important thing to look for is reliability. A personal chef is responsible for preparing your meals and because of this you should be able to rely on them on a constant basis. A good way to check if a chef is reliable is to make a note of how they communicate. If they have a good line of communication with their clients, they may be a reliable pick.
.
Please follow and like us: