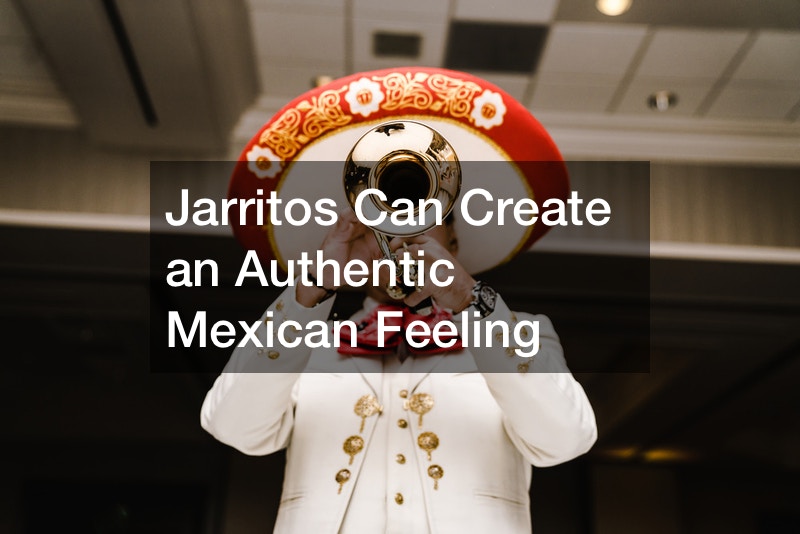 Jarritos is an authentic Mexican brand of soft drinks beloved in Mexico for their natural ingredients and commitment to not using fillers such as corn syrup. This has made Jarritos a top choice for hispanic food distributors, more specifically, Mexican food distributors around the US, as an attempt to help their selection be more authentic. Mexicans, Latinos, and people from all walks of life love the refreshing taste of Jarritos to help wash down their meals, which typically will consist of rice, beans, a protein, and oftentimes a corn or flour tortilla. Carrying these products can improve the perception of your restaurant, and Jarritos comes in various flavors, such as Jamaican, Mexican Cola, Tamarind, Strawberry, Grapefruit, Guava, Lime, and others
Jarritos distributors can help your Mexican restaurant be seen as more authentic by supplying you with one of the best wholesale Mexican food products available. Along with wholesale tortillas, these offerings are loved by fans of Mexican food.
Finding Jarritos distribution is as easy as a simple Google search, and the wide array of flavors are sure to satisfy any soft drink lover. While it may seem difficult to bring an authentic Mexican experience to the United States, Jarrito and other high-quality authentic Mexican food products can help to make a more genuine experience.
.
Please follow and like us: