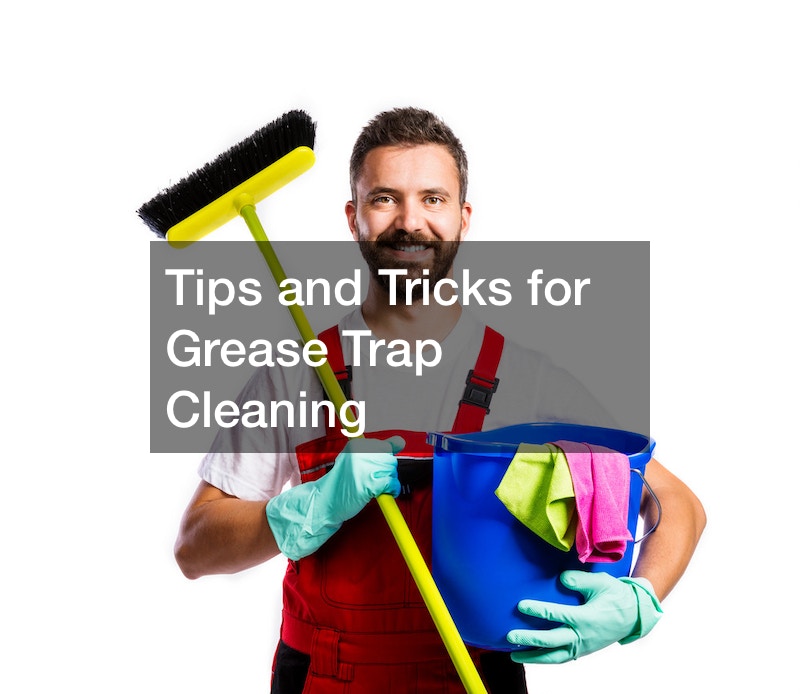 It's imperative for every restaurant owner to be on top of their grease trap cleaning. Although it's not exactly the most exciting or pleasant task, it's an important one that needs to be done. Here are some tips and tricks for cleaning your grease trap.
A grease trap is also known as a grease interceptor or grease recovery device. Its purpose is to intercept greases or solids before they enter a wastewater system. Your grease trap is likely going to be full of various forms of solid and liquid grease that will need to be scooped out.
The main solid forms of grease can be taken out via a scoop or bucket. This will also help you stay clean and not make a mess while cleaning the grease trap. Once most of the solids are out, it's best to take a vacuum to the grease trap to soak up the excess liquid inside.
Finally, it's best to add some degreaser and water into your grease trap to fully clean it out. It doesn't need to be spotless since it's going to get dirty again once it's back to functionality. Check out the video on this page for a hands-on demonstration of how to clean your grease trap.
.
Please follow and like us: